Blog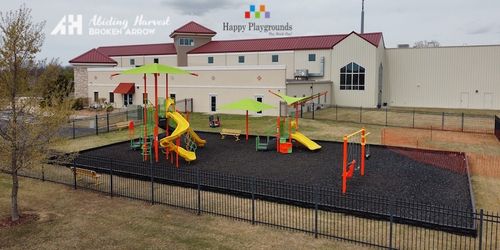 If you visit Abiding Harvest's website you will see the phrase "Love is spoken here" in large white letters. After meeting and working with Gina and Pastor Chris, I am confident they walk the talk (or the spoken).
This beautiful and thriving...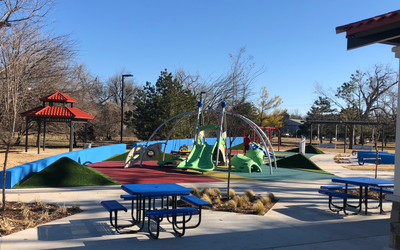 I'm sitting in my office with the fireplace going, looking out my window as snow gently falls. It is a beautiful but cold Sunday afternoon, and the perfect day to quietly reflect on matters.
Last week, I had to move my aging father into a...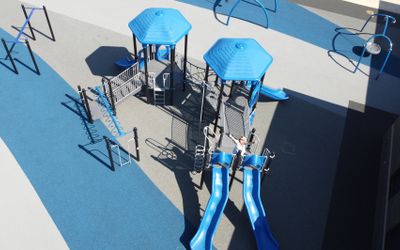 Deer Creek Elementary 4th and 5th Grade Center
Here we are, saying our goodbyes to the summer of 2020 and welcoming the beauty that the autumn season offers. It has been quite a busy summer for the Happy Team, and I want to share a few...
«
1
2
3
»