Blog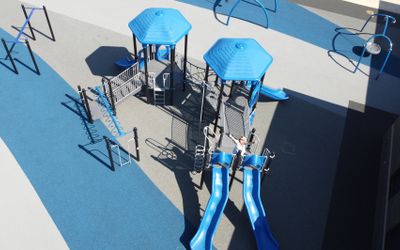 Deer Creek Elementary 4th and 5th Grade Center
Here we are, saying our goodbyes to the summer of 2020 and welcoming the beauty that the autumn season offers. It has been quite a busy summer for the Happy Team, and I want to share a few...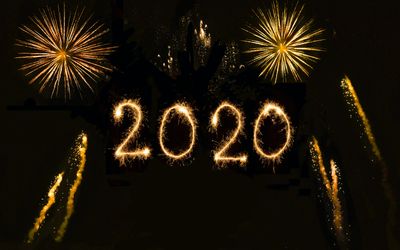 Happy Birthday, America!
It is hard to believe that we are half way through 2020. As I look back over the first six months of this year, my heart is filled with a variety of emotions. The COVID pandemic has claimed the lives of too many,...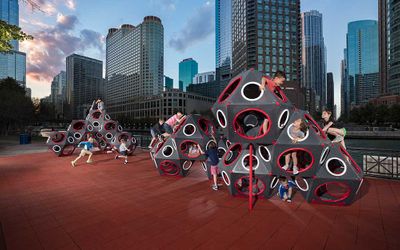 Playworld Receives The prestigious GOOD DESIGN Award
Lewisburg, PA - The Chicago Athenaeum: Museum of Architecture and Design has awarded Playworld with the GOOD DESIGN Award for PlayCubes. GOOD DESIGN remains the oldest and most recognized...
«
1
2
»