Fabric Shade Solutions
by Happy Playgrounds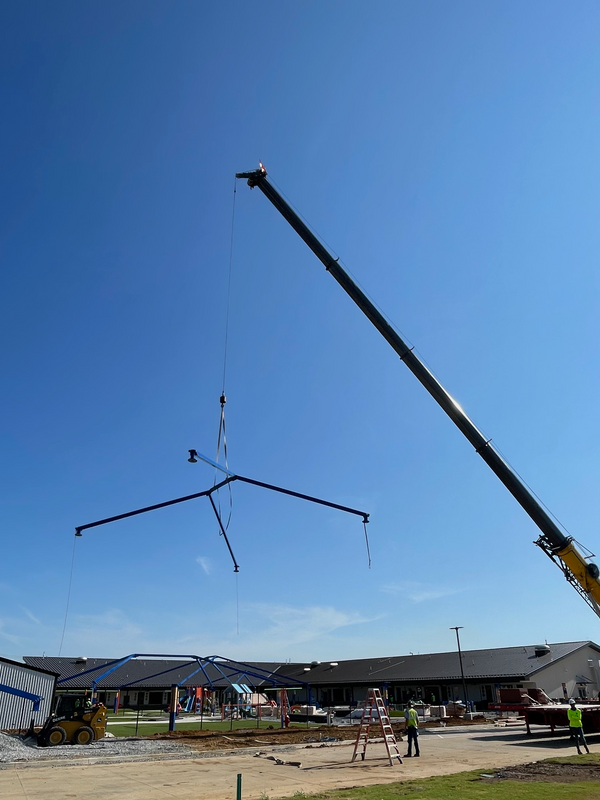 Shade Designs
Designed, engineered, manufactured and installed by our industry leading experts. Choose from highly customized designs to standard structure options.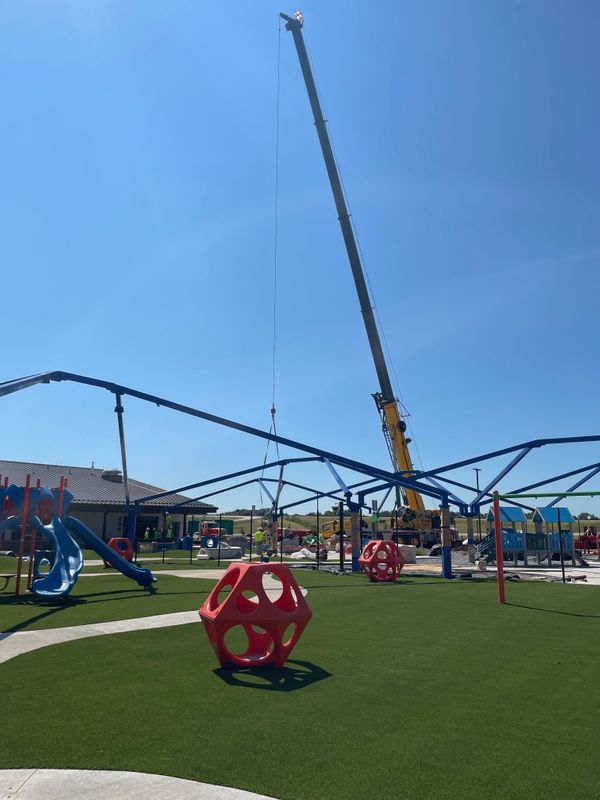 On Time and Budget Conscious
Our team works in conjunction with leading architectural firms, landscape architects, and construction teams.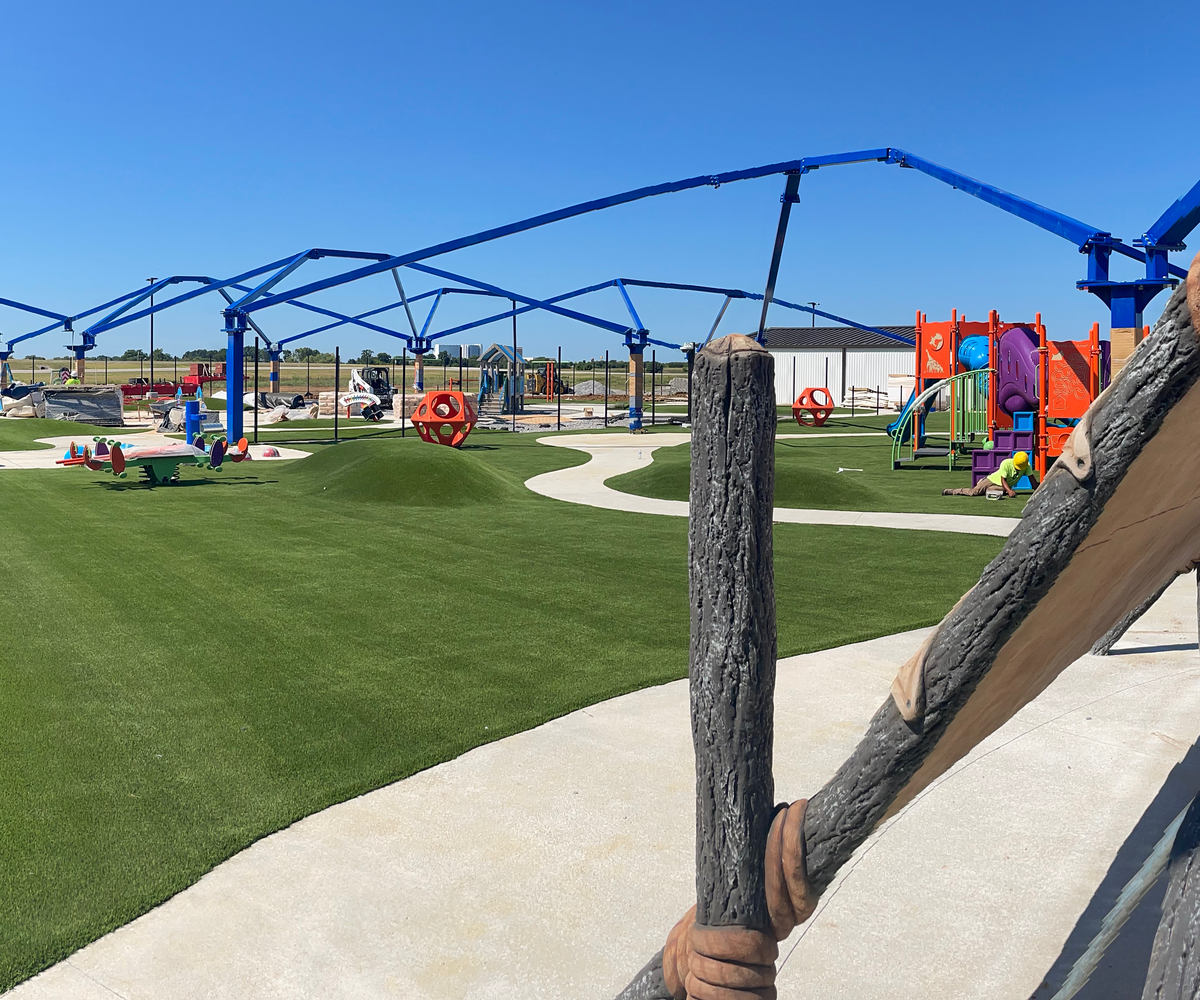 Project Management
Count on us to manage all aspects of small to large multi faceted construction jobs. Including playgrounds, surfacing, shade structures, and shelters.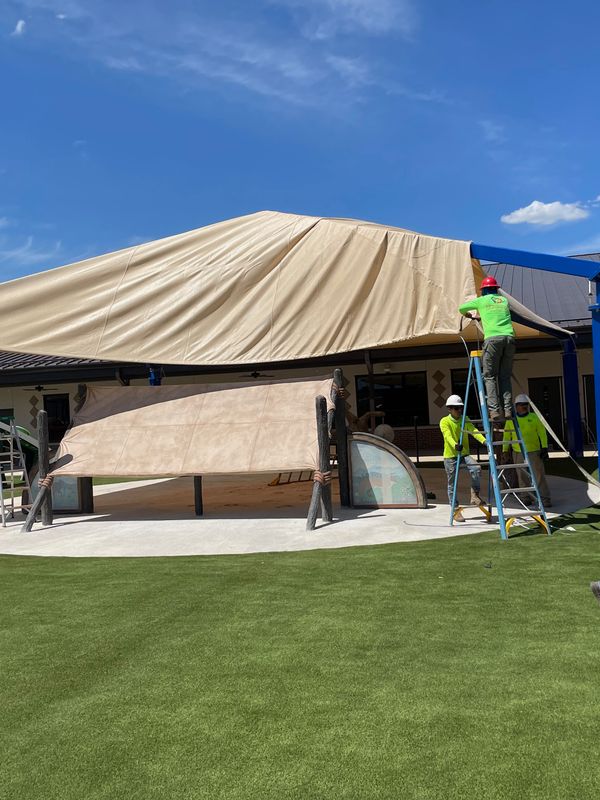 Colors
Choose from a Variety of Colors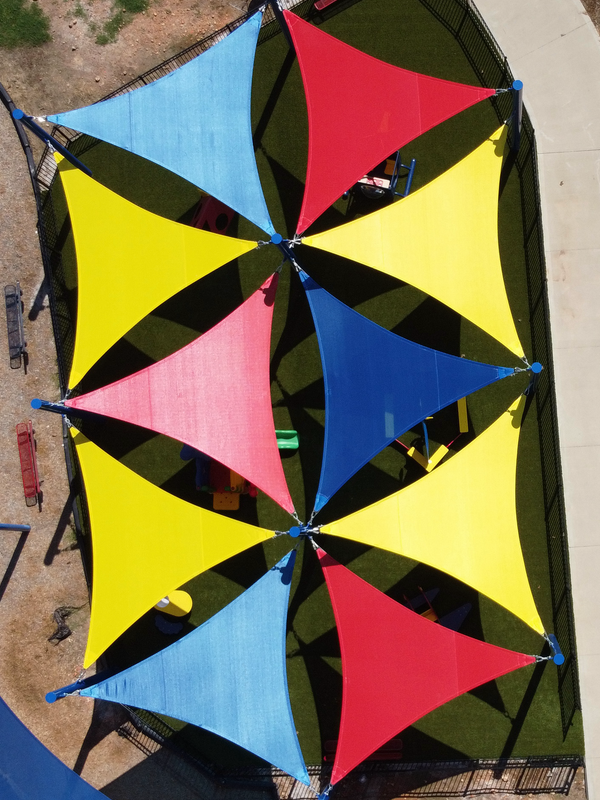 Enjoy your Shade
Contact Us for Warranty Information