Rubber Mulch Safety Solutions
by Happy Playgrounds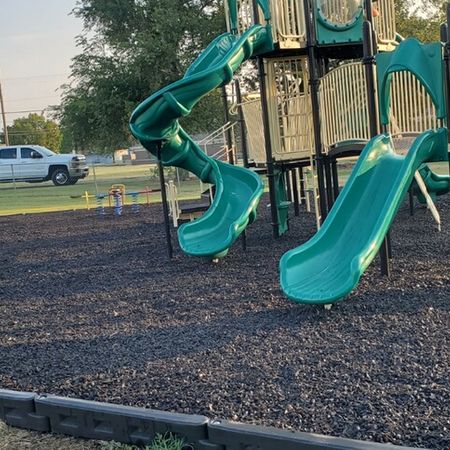 Easy Installation
Rubber Mulch meets Americans With Disabilities Act (ADA) requirements. Rubber mulch is sold by the ton, so equipment is needed to offload the supersacks. Always install your rubber mulch over a weed barrier fabric to help with drainage and to discourage weed growth.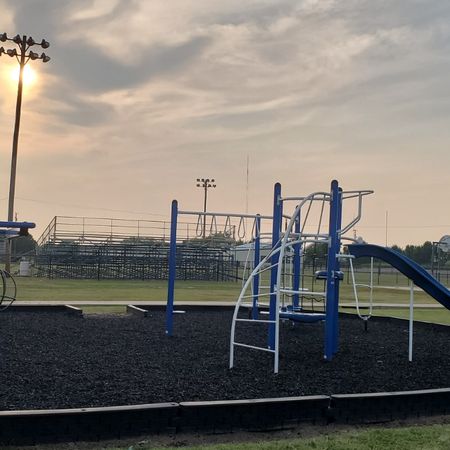 Non Toxic
An environmentally sustainable playground surface solution made from 100% recycled products. Rubber mulch is a superb choice for commercial playgrounds
Rubber Mulch Color Options
Rubber Mulch is produced in a variety of colors. Check them out below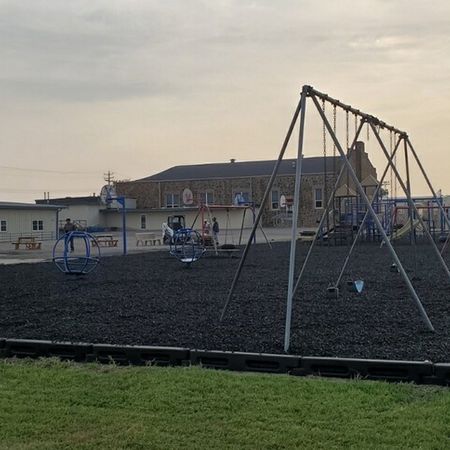 Rubber Mulch Maintenance
There is very little maintenance needed with rubber mulch solutions; on a monthly basis, rake out the rubber to keep it level throughout the play area. Use blowers to clear any debris.